A few days ago, I made a purchase from the Bloomingdale site for my most favorite Lancome cream.
I love this cream as it gives the best skin. No harm to skin, any rashes, burnt, In Fact, it gave me flawless skin. My face is shining after using it. I have seen the results in just 10 days.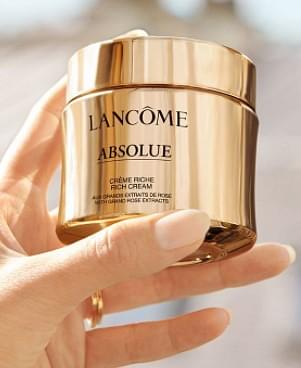 With the help of this site, it was delivered to me in just 2 days with some discount.
I will recommend this cream to all the ladies for flawless skin. And they can see the results in only a few days.
Thanks, much Bloomingdales.