I regularly book flights from CheapOair, but this time at a found a good discount on vacation packages. I had a plan for a trip to Seattle for 5 days. I browsed through the deals and found the deals at a very cheap price. Therefore, I booked a vacation package for Seattle finally. It cost me around $305. In this package I booked my flight, I booked a reservation in a hotel and I even rented a car, to travel across the cities. I really liked the package and its price.
Exactly one month on the day of travel, I was comfortable on the flight as usual. CheapOair always provides the best options of flight available. But I didn't like the hotel that was booked. Their service was so slow, I had to wait at the counter for like half an hour even though my room was booked earlier. Even I reached the room, the washroom was not clean, the bedsheets were dirty and even the room was not clean. I had to get it clean, I again lost one hour in this. This was the condition of 4 stars rated hotel. Whole-time there was a weird smell in the room, I asked them to change the room but they were not ready to change it. Even the bed was not comfortable in sleeping.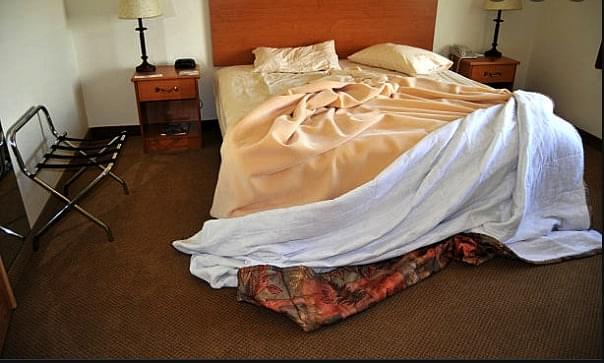 I even didn't like the car I rented to travel. The car automatically stopped in the middle of the road without any reason. The brakes were loose and there were scratches and a tent on the backside. They give me an old car with no maintenance. I asked them to replace it, they said currently they don't have any order option available, this is the best car they can provide me currently.
Overall my whole vacation was good except for the hotel and car I booked from CheapOair. From now, I only going to book flights from CheapOair, which they provide with the best options available. Not going to book a hotel or rent a car from CheapOair.