I recently bought Lululemon tights for my training and workout classes. At starting, it felt good, the quality was also good, but after 2-3 wash, it began to lose its threads, the stitching was so loose, my tights were opened from the side during my training classes. It felt literally embarrassing. Even the color was faded after the wash and there were small patches of white color, which I don't know from where it arrived.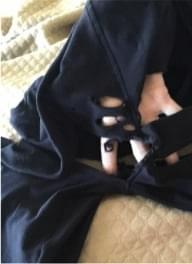 When I called customer service, they said, they cant return the tights as it has already passed the return date. I am so frustrated, I bought those tights at $60 and I haven't got my money back. I lost my money and couldn't use the tights anymore. Neither the stitches were proper, nor the quality. They clearly delivered me a defective product and are now not ready to take it back, because it has been used and washed.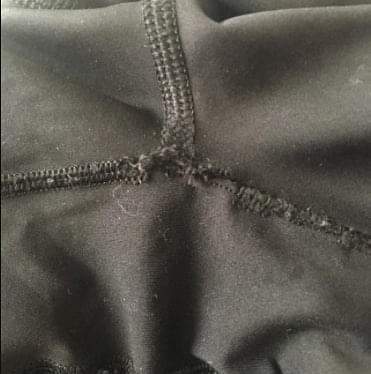 So, disappointed with the company. Would never ever think of buying from the Lululemon store.