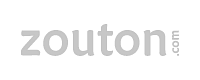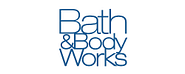 Bath and Body Works Black Friday - Limited Time Only, Buy 3 Get Three Free!
SALE
Today is the first day of Bath and Body Works' Black Friday sale. All items in store are buy three get three free. Standard shipping is $5.99; in-store pickup is free.
Example deal:
Buy a Vanilla Bean Noel Body wash Vanilla Bean Noel Body spray and Vanilla Bean Noel Body lotion. When you place three other products into your cart at checkout the lowest priced items are free.
https://www.bathandbodyworks.com/...lsrc=aw.ds
Read More ››
23336