OnePlus 10 Pro Launch: Prices, Deals & Exclusive Design Revealed
Functioning in an annual cycle, after releasing the OnePlus 9 in March 2021 there is no surprise in the fact that the company has launched another one of its marvelous creations to the markets in the year 2022. The official global launch of the OnePlus 10 Pro is here and is ready to hit the US Markets from April 14th, 2022 onwards.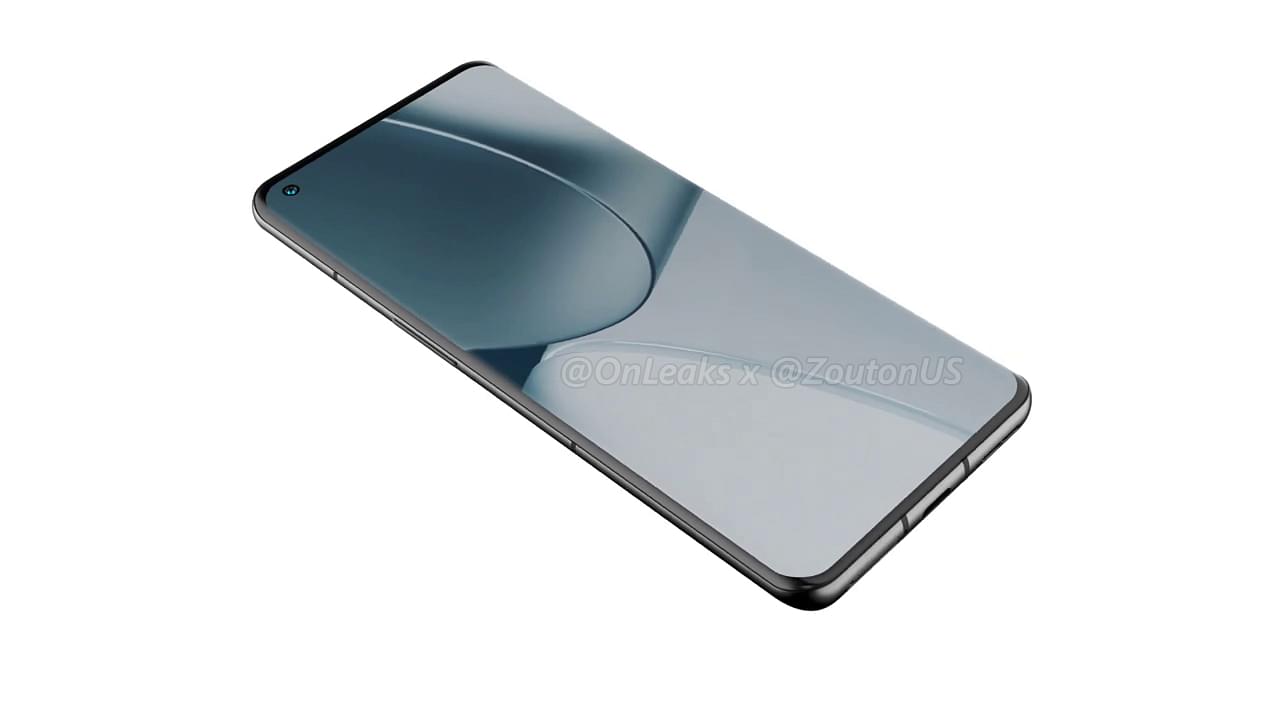 With regards to the price, the OnePlus 9 series released by the company began at $729 for the lowest-spec base model and went as high as $1069 for the top-spec Pro model. Taking that into consideration, Zouton brings it to light that users can expect a range of prices between these very figures for the new handset. Of course, users can notice a slight shift in the price up or down after the launch.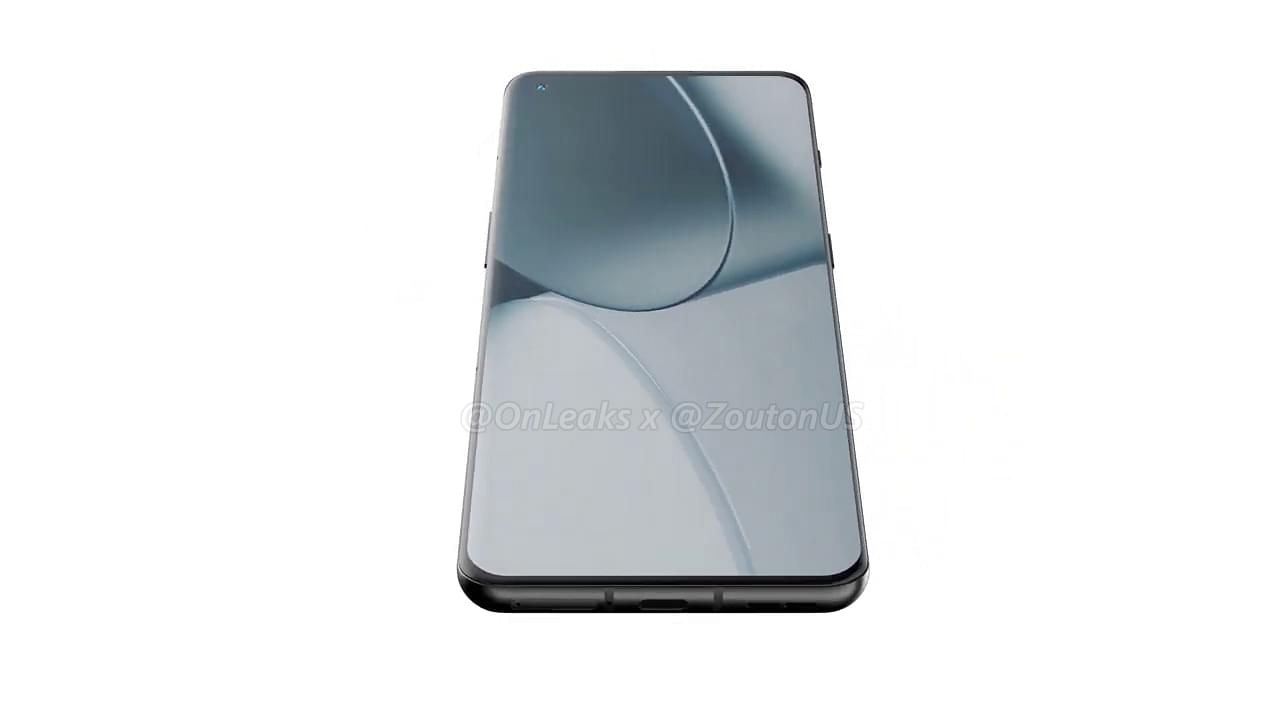 The one thing that makes OnePlus smartphones extremely popular among tech lovers is its exceptional design and performance. OnePlus 10 Pro is no exception. This new smartphone is pretty similar in terms of designs to the OnePlus 9 series equivalent, apart from a few added rich features and extra stability.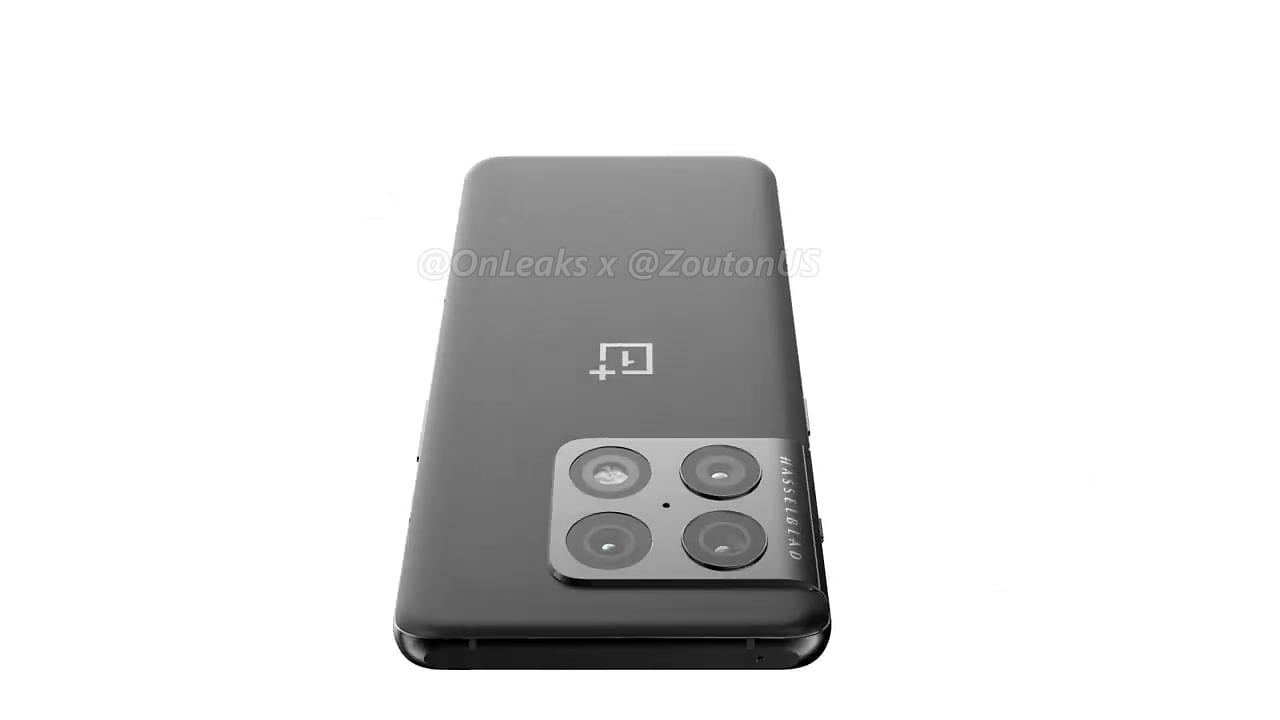 The thing that sets the OnePlus 10 pro apart from its other siblings is its triple rear camera and significantly different camera design. This new device sports a circa 6.7-inch curved display with a single punch-hole selfie camera on the top left corner. Like the company's other prized possessions, the OnePlus 10 pro comes in a variety of soothing colors like Black, White, and Light Blue.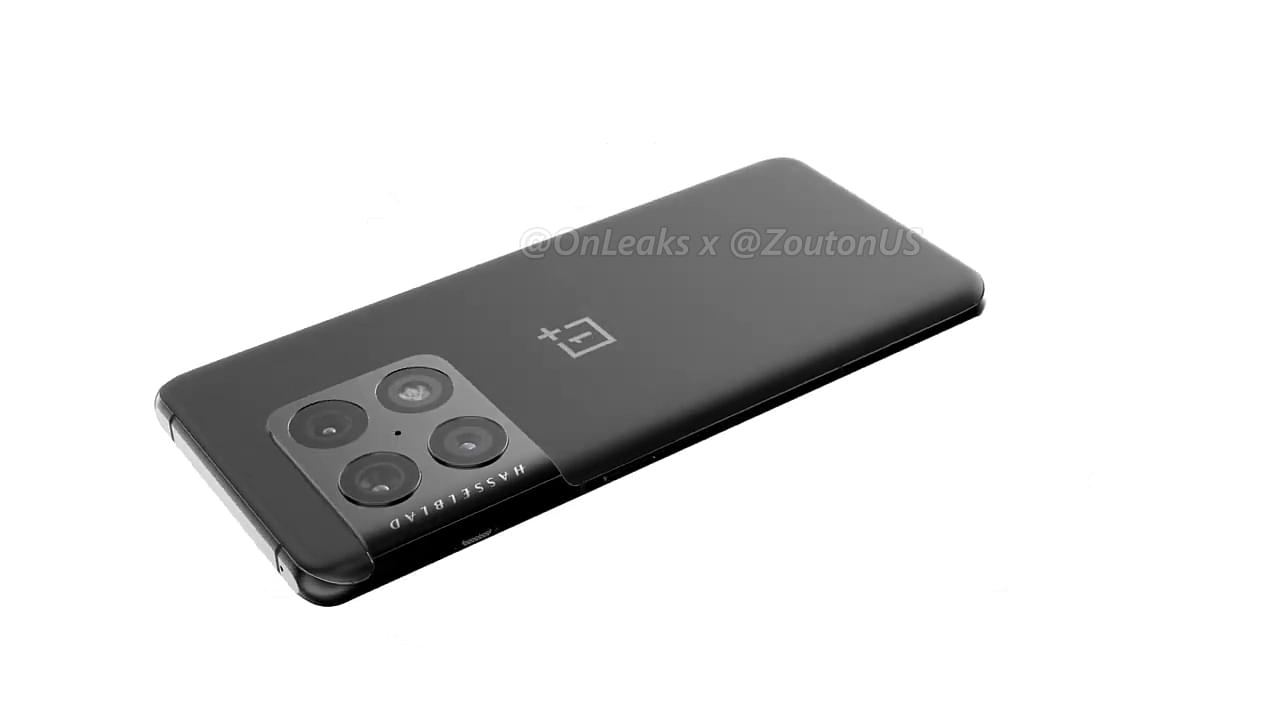 OnePlus 10 Pro Specs Sheet | Software, Battery, Dimensions, & More
Bringing in high-functioning smartphones with dozens of exciting features, OnePlus smartphones are any tech geek's true delight. OnePlus 10 pro is the latest addition to the reputed OnePlus family. This new smartphone is expected to come with 125W fast charging, enough to fully charge the handset from zero in as little as 20 minutes.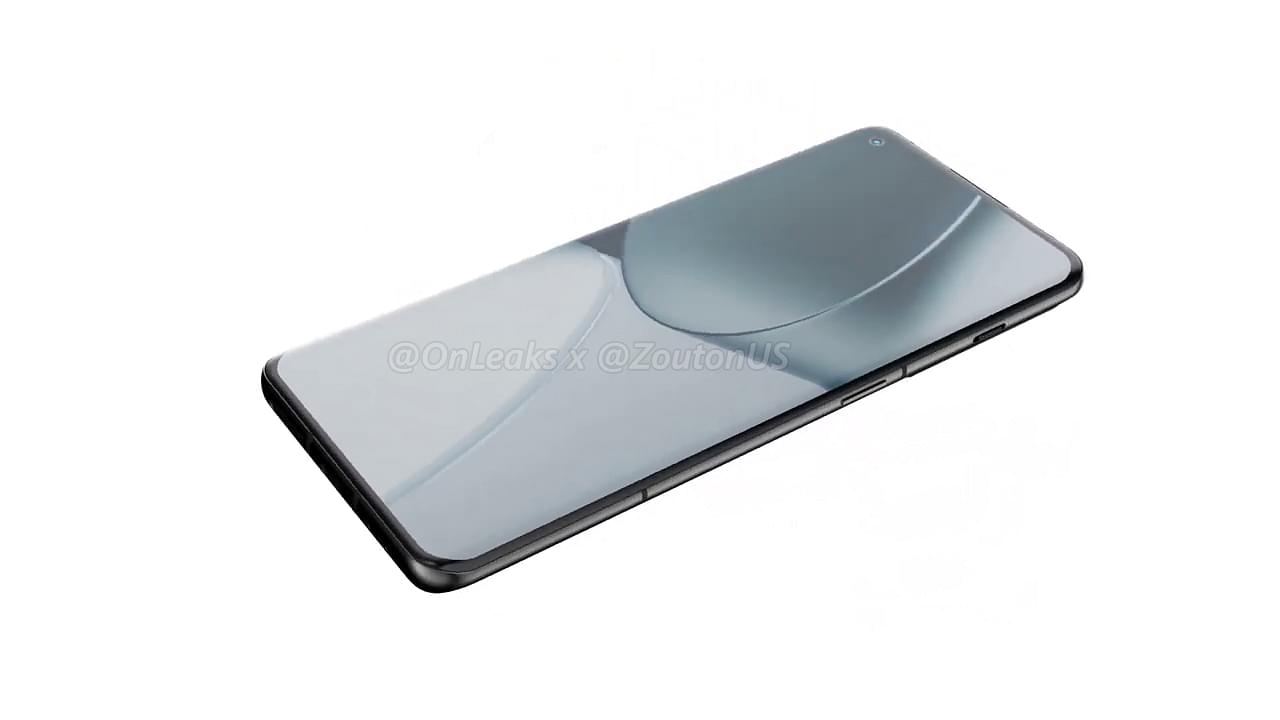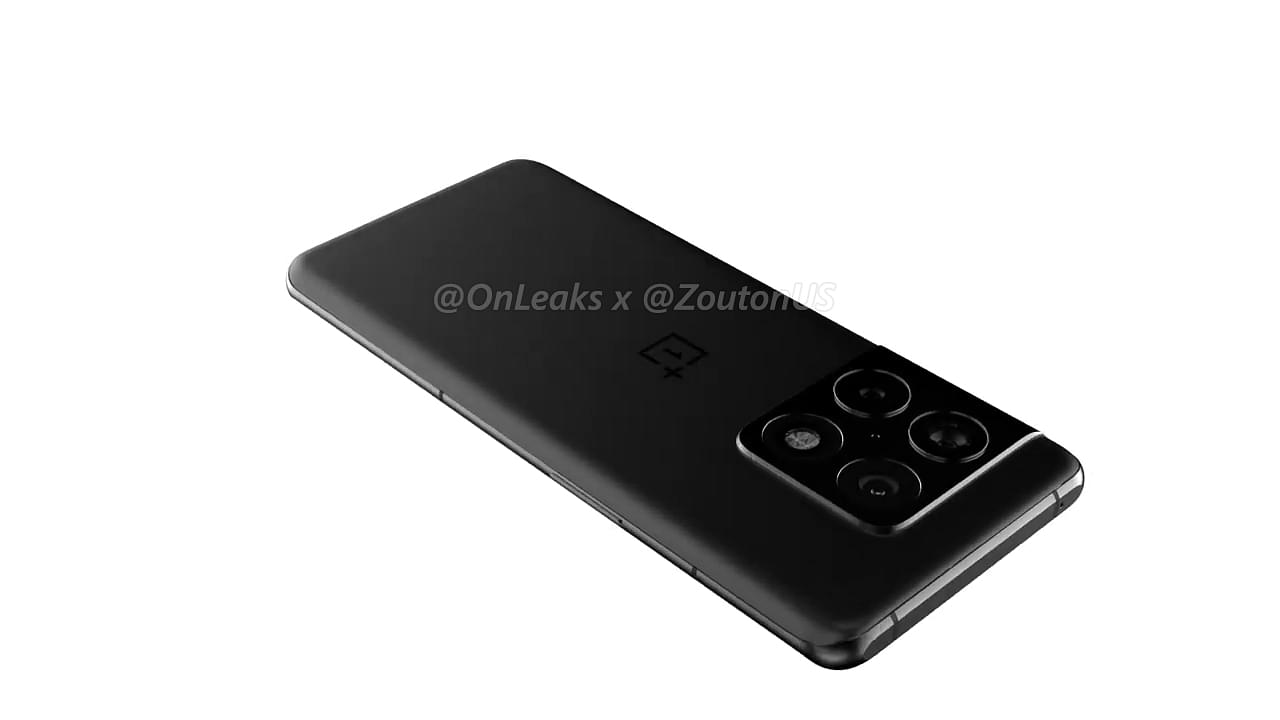 The company itself has confirmed that the device debuts brand-new software which combines the perks of the company's own Android fork called Oxygen OS with that of its sibling Oppo's ColorOS, following the merger of the two companies. Thus, bring in a splash of excitement for shoppers in the midst of the holiday season. So, get ready to club it up with your Black Friday savings to make the most of it.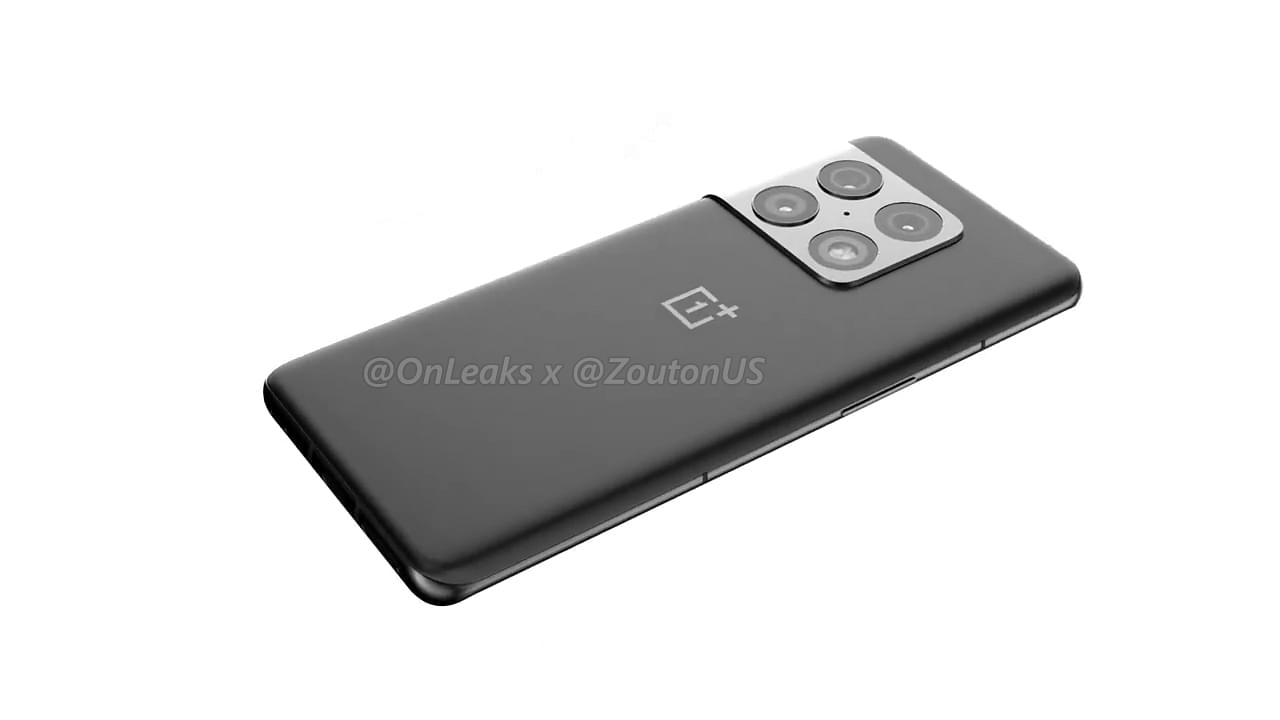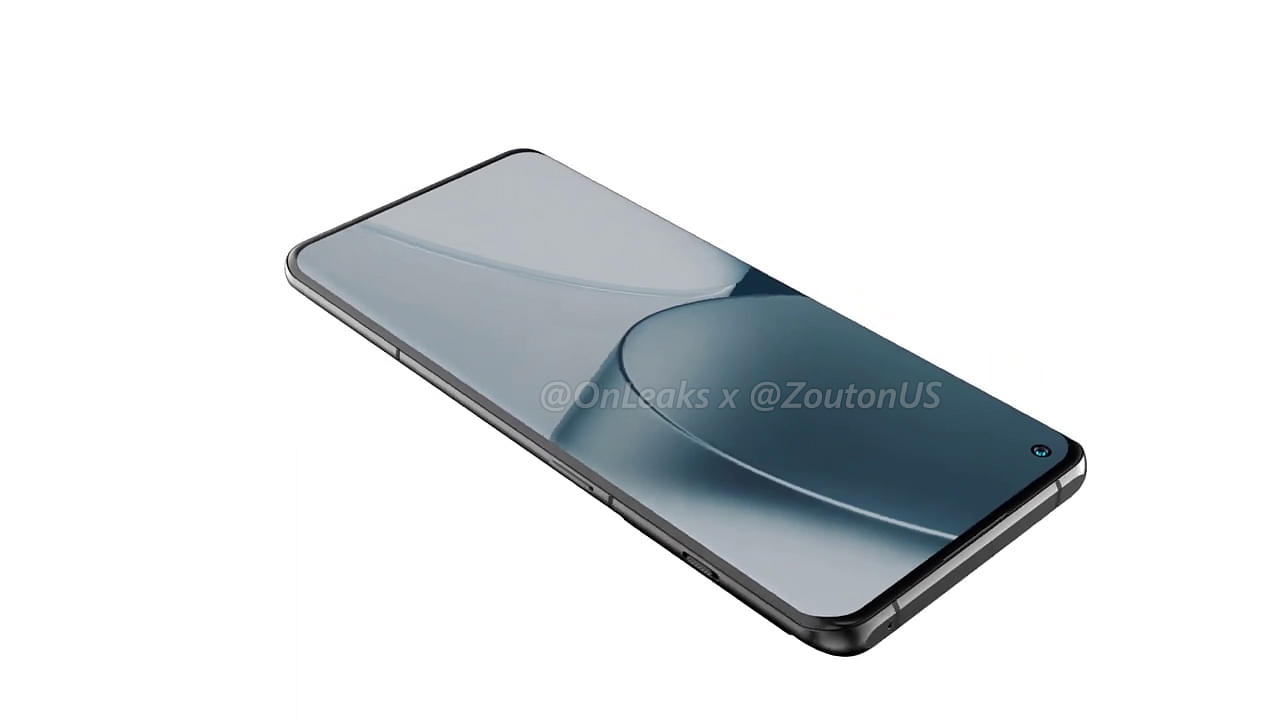 However, if you're curious about this much-anticipated release, then stick by, as Zouton got you covered with the exclusive sneak peek into all its specs. Have a look:
| | |
| --- | --- |
| Display | Circa 6.7 inch |
| Aspect Ratio | 20:09 |
| Storage | 128 GB to 256 GB |
| Approximate Measurement | 163.0 x 73.8 x 8.5mm (10.3m including rear camera bump) |
| Battery | 5000 mAh |
| RAM | 8 GB to 12 GB |
| Refresh Rate | 120 Hz |
| Charging | 125 W Fast Charging |
OnePlus 10 Pro Launch | Key Highlights
Featuring a high-resolution triple rear camera, a stunning metal frame suspending a unique rear camera bump, and a single punch-hole selfie camera on the top left corner, this device creates a mad rush in the smartphone industry.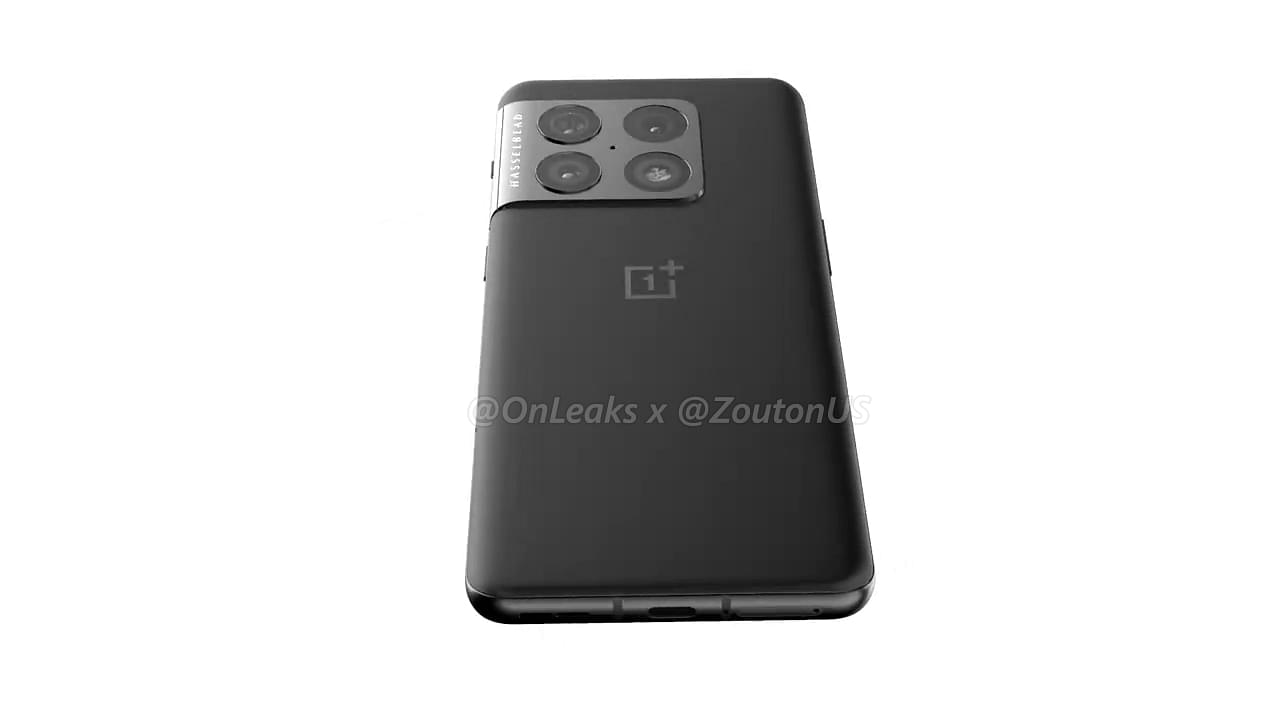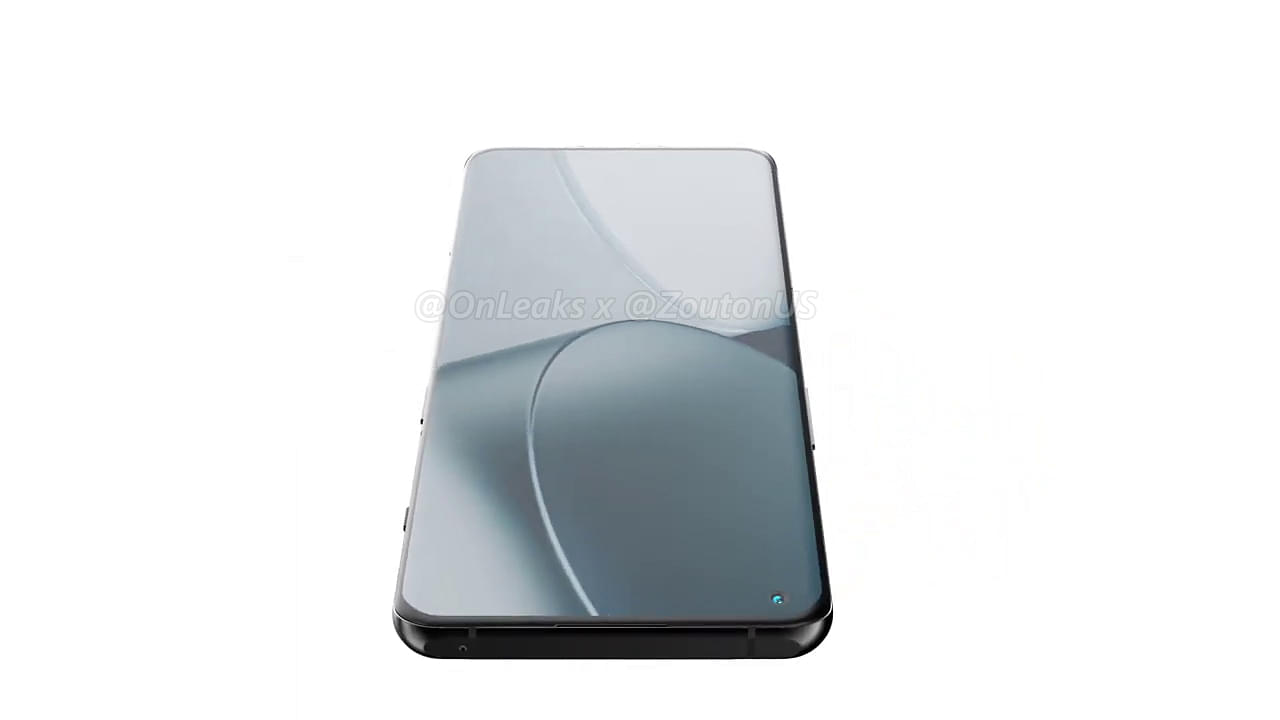 The 5K renders clearly reveal that this latest OnePlus 10 series handset has ample screen space of circa 6.7 inches. Fast and smooth, with the stability and rich features of ColorOS, the OnePlus 10 Pro sets a benchmark in the history of the OnePlus' smartphones. Get ready to be wowed with OnePlus's latest creation!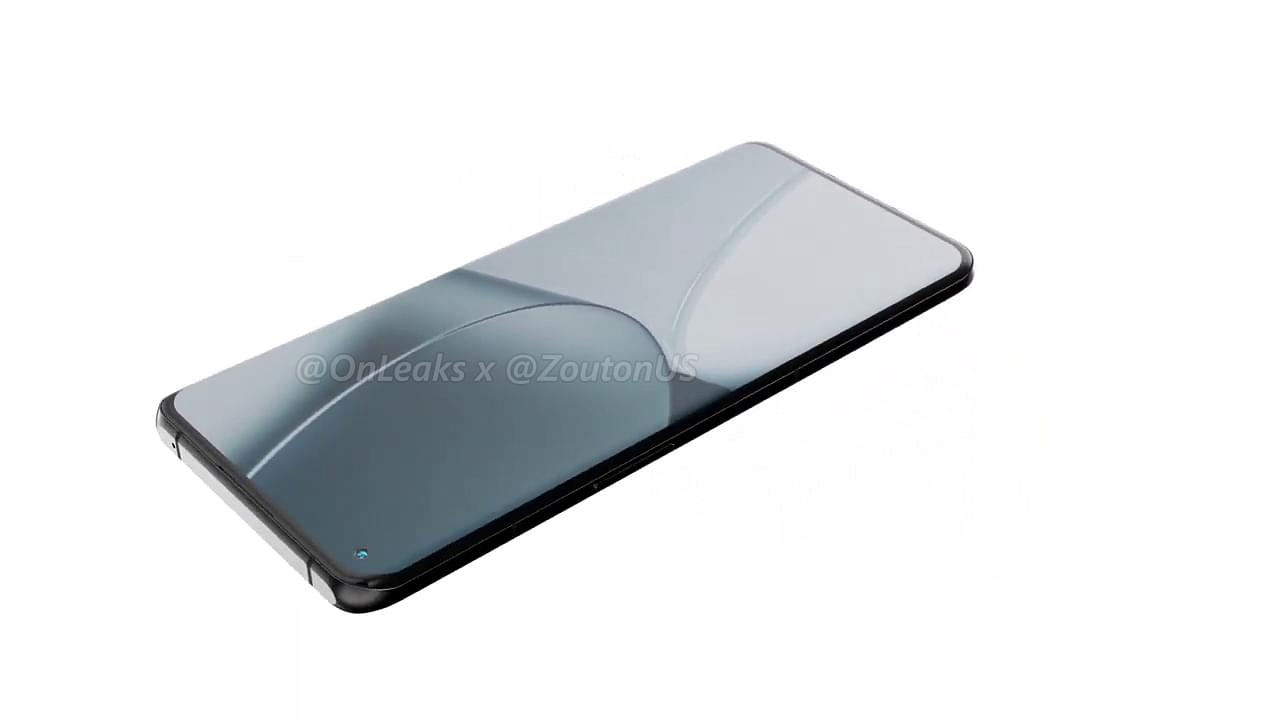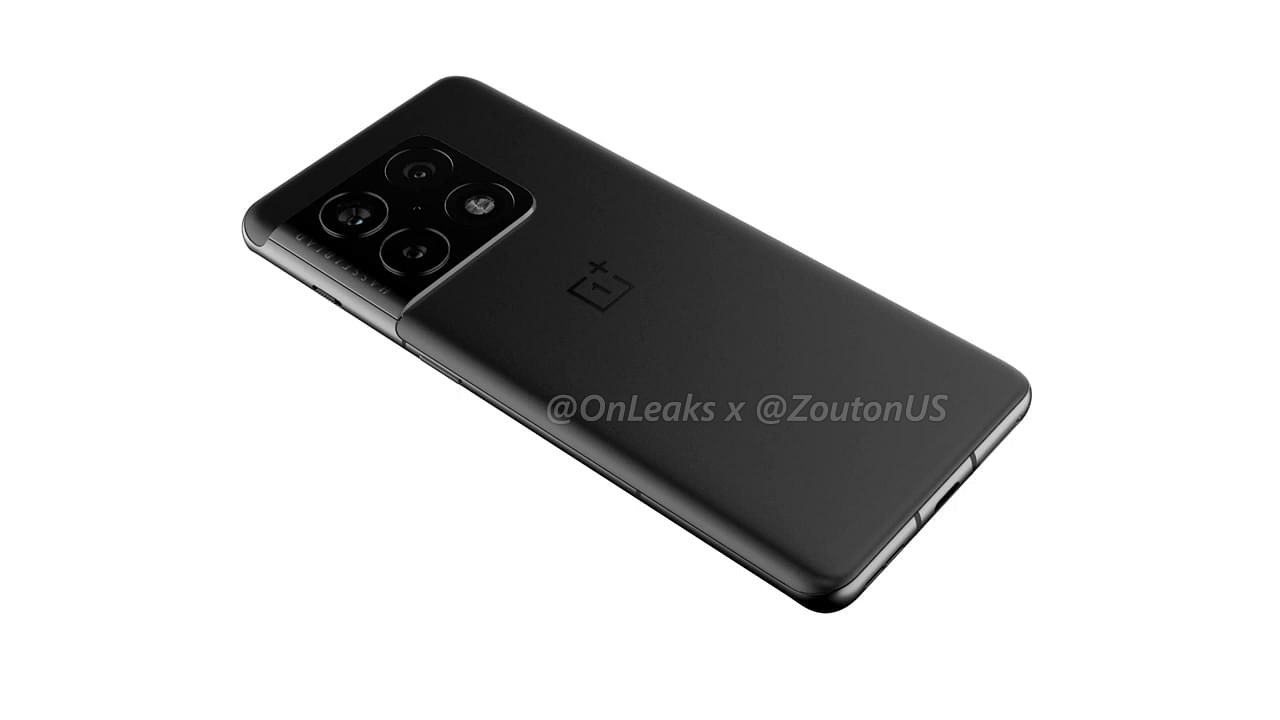 If you are looking forward to upgrading to the OnePlus' next flagship phone, then make sure to stay tuned to Zouton's OnePlus Coupon Page to ensure maximum savings on the purchase of smartphones, accessories, and more from this giant tech company. The smartphone fans are in for a delicious treat because the newly launched OnePlus 10 pro is expected to face competition from leading online retailers such as Best Buy, eBay, Samsung, Newegg, Amazon, etc.