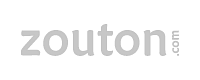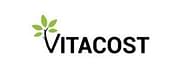 Illy Coffee Beans Medium Roast Classico $55.94 for 6 pack $9.33
$9.33
Tried Illy from Amazon a while ago and it definitely fits our taste much better than the all of the coffee beans we tried from Costcso. And I have been looking for a deal to stock up Illy Coffee.
Vitacost is offering 10$ off $50 for Black Friday sales.
If you add 6 pack Illy Coffee and you will be paying $55.94 for 6 pack average price per pack is $9.33.
Not the best deal ever but it's the lowest I can find.
https://www.vitacost.com/illy-caf...ean-coffee
Read More ››
1606